We offer an advertising Trailers. It is a trailer that allows installation of an advertising banner.
Thanks to the professional construction the advertisement is visible even on sunny days.
Mobile Advertising Trailers can also be used for night driving thanks to the illuminated advertising space.
We created Modern banner mounting system in our mobile advertising.
We were the first to create a banner installation system similar to "Curtains". Already, with the help of carabiners and rattle pull we can quickly mount about 15 minutes (depending on experience) on any advertising banner on Ad van or a Ad trailer.
Bet securely with your ad without worrying about charging additional costs from the state.
Why us?
– Versatility – the ability to change the advertising medium
– The highest quality and aesthetics, all hot-dip galvanised
– Comprehensiveness – projects, prints, advertising spots (advertising from A to Z)
– We are happy to undertake projects according to customer specifications, we print and assembly or pasting. We can make an advertising spot.
– UK transport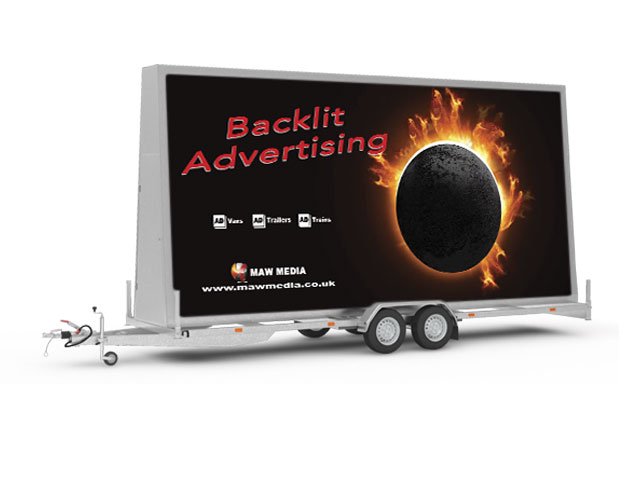 Backlit Ad Trailer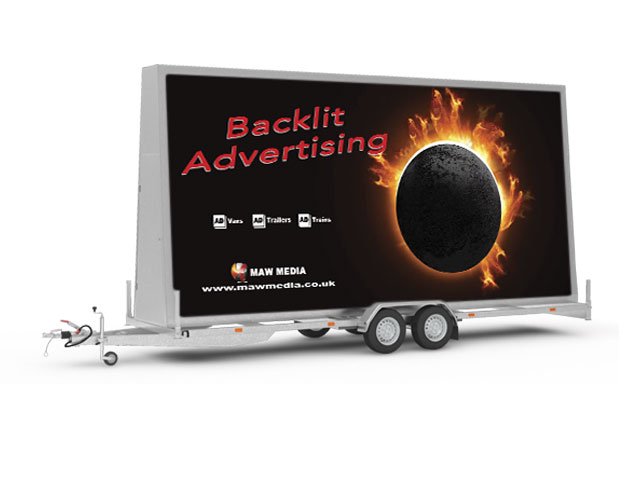 Backlit Ad Trailer
Banner Ad Trailer
Banner Ad Trailer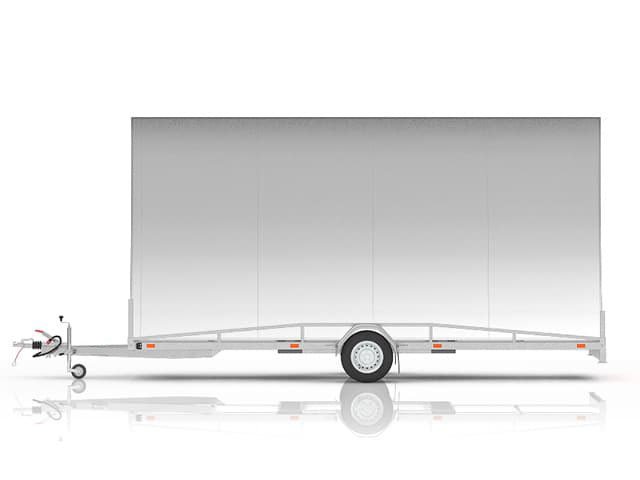 Type "C" Ad Trailer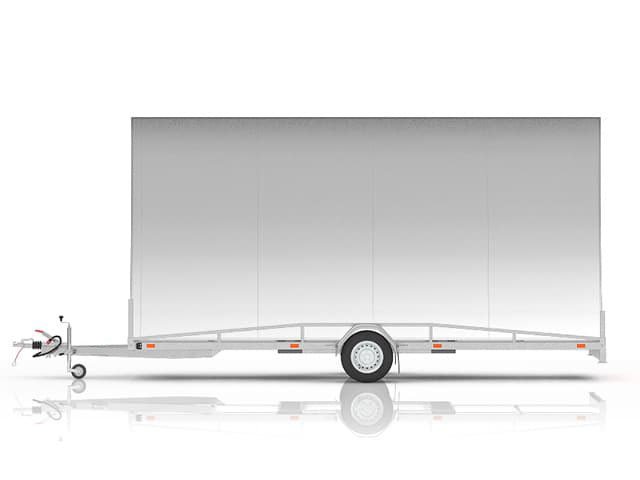 Type "C" Ad Trailer